WHAT WE DO AND WHO WE ARE
Project after project, we have built the company's reputation on quality workmanship, professional standards and excellence.
With their passion and enthusiasm, Chris and Trent are fast creating a company that is focused on quality assurance, communication, honesty and team work.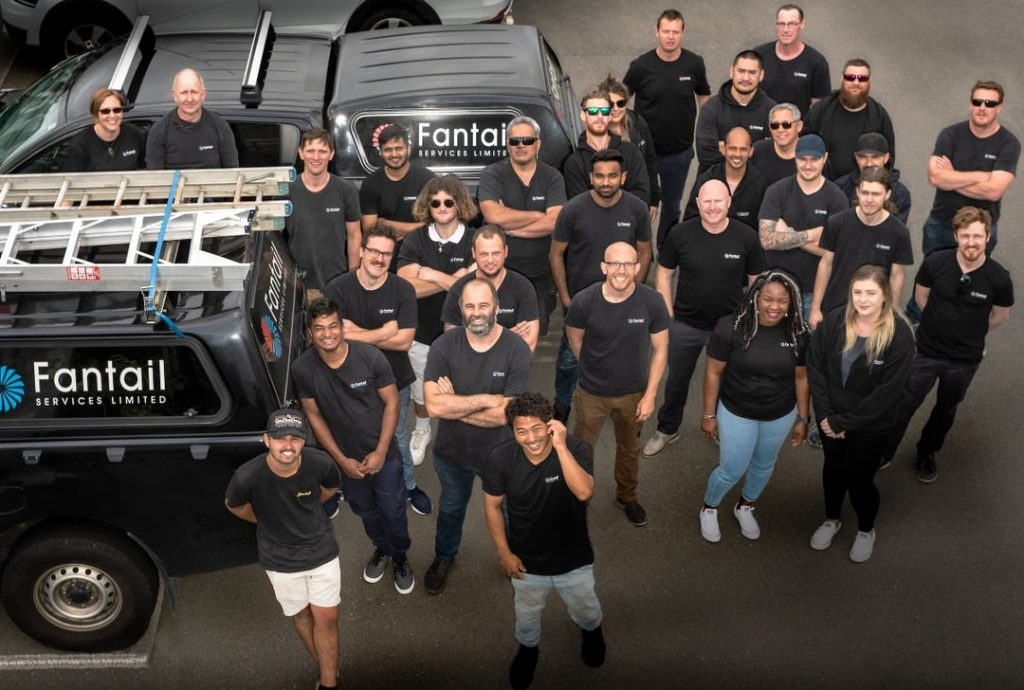 Chris and Trent both started in the Mechanical and Electrical industry in the mid 1990s and established Fantail Services in 2010. They wanted to contribute to maintaining and improving the installation standards and operational processes for residential and project work within the mechanical and electrical industries.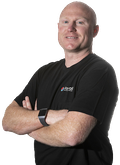 Click here for Information
Chris entered the HVAC trade as an apprentice in 1996 in the UK. Chris is passionate about a high end finished product, work ethic, healthy staff culture and creating apprenticeship opportunities to young New Zealanders. Chris has lived in NZ since 2006 and became a citizen in 2017. Most Saturday's, you'll find Chris down Petone FC attempting to relive his youth as a handy footballer!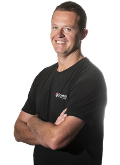 Click here for Information
Trent started his apprenticeship in 1996 with a family run business experiencing a wide range of electrical from commercial, industrial and service. The trade took him overseas for 5 years, working in London and travelling all over the world.
He oversees electrical contracts with high quality installation and finish while training young aspiring electrical apprentices. Outside of work Trent spends most weekends with his family, following his children to sports grounds and chasing that elusive 30lb snapper.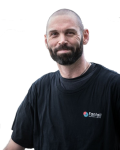 Click here for Information
I've been with Fantail Services Ltd since the beginning of July 2020, and have thoroughly enjoyed every moment of it.
My role is Service Coordinator, which has a number of dynamic aspects and variety, with no two days being the same. In my down time, I enjoy doing carpentry, mechanics and expanding my knowledge in various fields. I'd like to think that I'm pretty good at systems and formulas and finding ways to make things work in a less complex manner.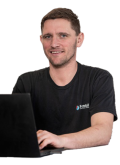 Click here for Information
A relatively new recruit, joining Fantail in early 2018. My role is to manage the mechanical contracts division. The art of my role is found within communication and I'm Van Gough with two ears. My working career before Fantail was industriously casual. The northern hemisphere summers were spent engaged as a pipefitter in the oil & gas industry, and the winters in the mountains, teaching folk how to snowboard. Eventually, stability and security called, and Fantail took me in. Outside of work, you can find me dropping a needle in to the groove of a 90's jungle record or dreaming of hiking snowy peaks with a board on my back.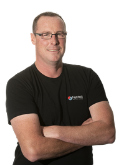 Click here for Information
Ihian has been a registered electrician for 22 years working on a variety of different small and large projects. He joined Fantail in 2013 after a couple of years as a full time parent for his two young children. In early 2019 Ihian had the opportunity to step up into a Project Management role and run the mechanical contracts division of Fantail. Learning a number of different skills in a different trade. He has now moved back over the Electrical contracts side as Project Manager of Fantail's larger electrical contract jobs. Ihian likes to play social football in the winter and has recently taken up playing softball after watching his son play for the last 5 years.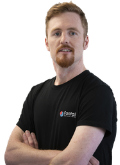 Click here for Information
Nick Entered the Electrical trade as an apprentice in 2012. After completing his apprenticeship with Fantail he was offered a position in the office, taking the opportunity to learn skills in roles such as service coordination, Estimating and compiling project documentation. Nick is passionate about a healthy work environment and feels the down to earth and friendly nature of his colleagues at Fantail is paramount in providing this. Nick enjoys a good summer of following the New Zealand cricket team, reading a good book and attending the odd live gig with his mates.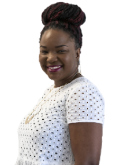 Click here for Information
Camille is from the land of wood and water which is also the home of Olympic champion Usain Bolt . If you guessed Jamaica, you guessed right. She comes to us with 14 years of experience in Accounting and believes that continuous learning is one of the main keys to contributing effectively to company growth. As a newbie to both Fantail Services and New Zealand, you can usually find her exploring NZ on weekends and learning about the diverse culture through interactions with co-workers and community members.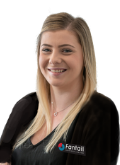 Click here for Information
Olivia was born and raised in windy Wellington. She joined the Fantail team as our Support Coordinator with a sound background in administration and customer service. Olivia spends her spare time exploring nature with her small family.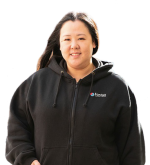 Click here for Information
Coming from a strong Sales background I have recently joined Fantail Services and have been here for shy of two weeks as the new Sales and Marketing Guru. Business Development and Account Management has always been my forte, and now that I am with Fantail Services I am keen to elevate the company branding and image, but more importantly to increase in residential sales. Being with Fantail enables me to challenge myself each and every day, to solve problems and to educate myself as I go. In my spare time you can find me cooking up a storm in the kitchen, or hosting parties and social events.