WHAT WE DO AND WHO WE ARE
Project after project, we have built the company's reputation on quality workmanship, professional standards and excellence.
With their passion and enthusiasm, Chris and Trent are fast creating a company that is focused on quality assurance, communication, honesty and team work.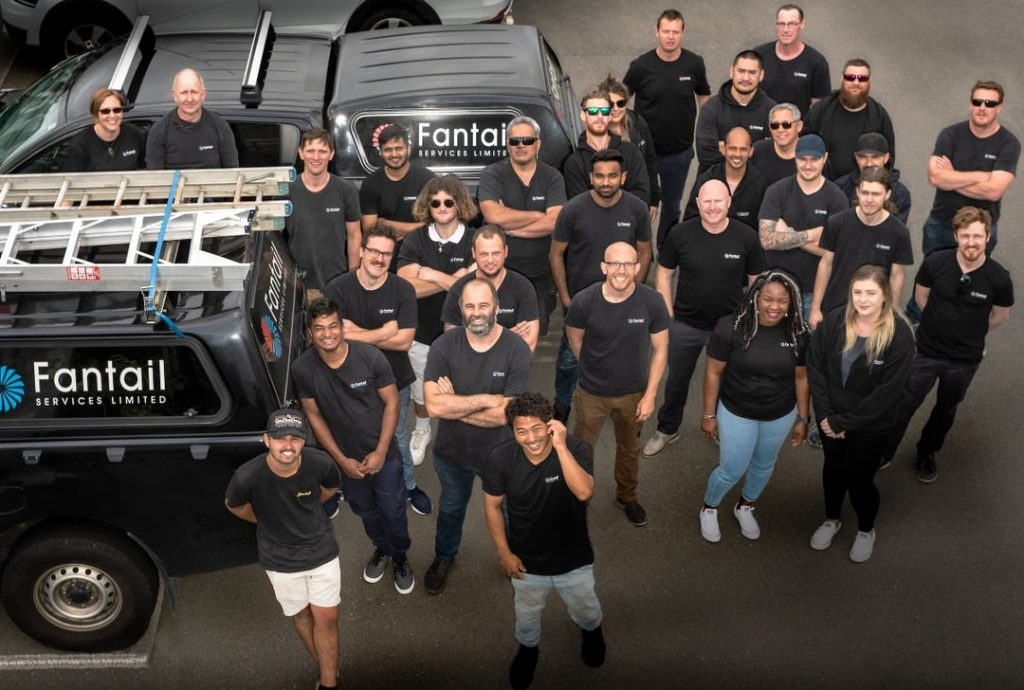 Chris and Trent both started in the Mechanical and Electrical industry in the mid 1990s and established Fantail Services in 2010. They wanted to contribute to maintaining and improving the installation standards and operational processes for residential and project work within the mechanical and electrical industries.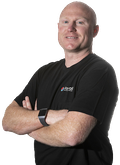 Click here for Information
Chris entered the HVAC trade as an apprentice in 1996 in the UK. Chris is passionate about a high end finished product, work ethic, healthy staff culture and creating apprenticeship opportunities to young New Zealanders. Chris has lived in NZ since 2006 and became a citizen in 2017. Most Saturday's, you'll find Chris down Petone FC attempting to relive his youth as a handy footballer!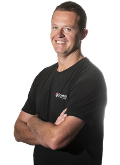 Click here for Information
Trent started his apprenticeship in 1996 with a family run business experiencing a wide range of electrical from commercial, industrial and service. The trade took him overseas for 5 years, working in London and travelling all over the world.
He oversees electrical contracts with high quality installation and finish while training young aspiring electrical apprentices. Outside of work Trent spends most weekends with his family, following his children to sports grounds and chasing that elusive 30lb snapper.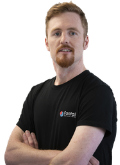 Click here for Information
Nick Entered the Electrical trade as an apprentice in 2012. After completing his apprenticeship with Fantail he was offered a position in the office, taking the opportunity to learn skills in roles such as service coordination, Estimating and compiling project documentation. Nick is passionate about a healthy work environment and feels the down to earth and friendly nature of his colleagues at Fantail is paramount in providing this. Nick enjoys a good summer of following the New Zealand cricket team, reading a good book and attending the odd live gig with his mates.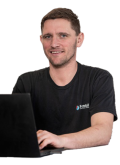 Click here for Information
A relatively new recruit, joining Fantail in early 2018. My role is to manage the mechanical contracts division. The art of my role is found within communication and I'm Van Gough with two ears. My working career before Fantail was industriously casual. The northern hemisphere summers were spent engaged as a pipefitter in the oil & gas industry, and the winters in the mountains, teaching folk how to snowboard. Eventually, stability and security called, and Fantail took me in. Outside of work, you can find me dropping a needle in to the groove of a 90's jungle record or dreaming of hiking snowy peaks with a board on my back.
Click here for Information
I recently joined Fantail Services as Accounts Manager and in-charge of the Finance operations of the company.

I am a seasoned Accountant who has over 20 years of Accounting experience gained from working in Hospitality Industry, Banking and Financial Sectors. Outside of work, I spend most of my time with my wife and son who love to travel and explore different places overseas and in our own backyard NZ.

Now that I am working with Trades and Service Industry, I am aiming to improve my DIY and project management skills at home.