Wellington's most trusted and called upon supplier of Heat Pumps, Air Conditioning, Ventilation & Electrical Services. Residential and Commercial. Contact Us for Design, Installations, Repairs & Preventative Maintenance work today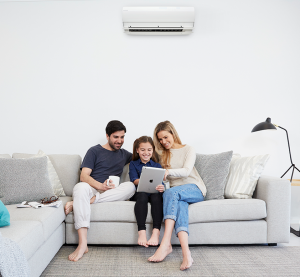 Heating & Air Conditioning
Our team can design, install and maintain your heating, cooling & ventilation systems. We provide the solutions tailored to your requirements and your budget.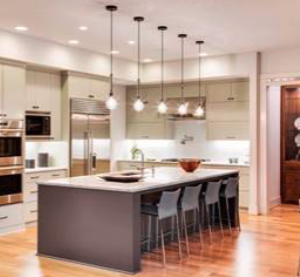 New installations, Fuse board replacements to RCD protection, LED lighting upgrades, house re-wiring, Electrical Vehicle Charger Installations, Solar P.V installations. We can take care of all your electrical requirements.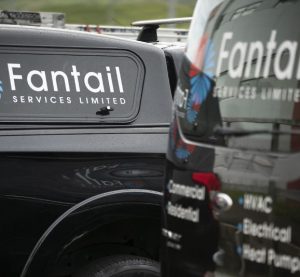 Scheduled maintenance and reactive 24-7 call out service for your heating, cooling, ventilation & Electrical systems.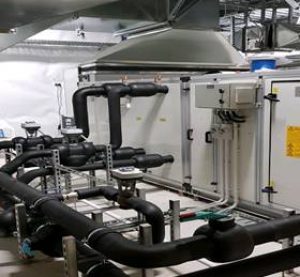 HVAC stands for Heating, Ventilation & Air Conditioning. We design & install Commercial HVAC systems, Server & UPS Temperature & Humidity Control, Refrigeration Cool Rooms & Stores. Click here for more information.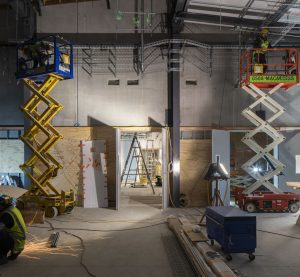 Design & Installations of Electrical Infrastructure Power & Small Power, lighting, Energy Savings for Return on Investment [ROI], for a wide range of Commercial & Industrial applications. Click here for more information.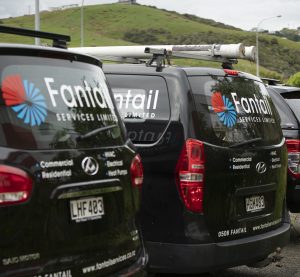 For Repairs, Programmed Preventative Maintenance, Asset Management and 24/7 Reactive call-out service for Commercial & Industrial HVAC, Refrigeration & Electrical Building Services Assets, Click here for more information.
We take pride in delivering quality workmanship, working on technically challenging projects and working within the clients' timeframes. We provide mechanical & electrical [M&E] package solutions. Here are some of our current and completed projects to give you a better understanding of our skill, expertise, experience and thoroughness. We look forward to hearing from you!